Quality Leatherwork Crafted in the Old World Tradition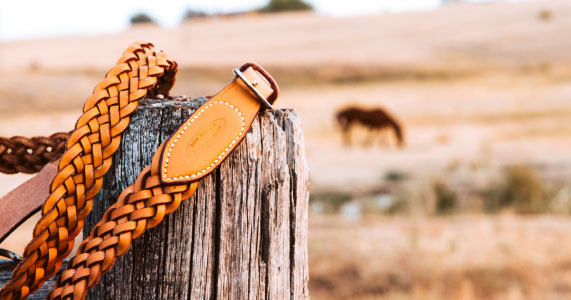 Handcrafting leather since 1982
Located in Helena, Montana, Bison Saddlery has been making the finest custom English and western saddles since 1982. Whether you are a professional athlete, passionate enthusiast, or historical reenactor, we can craft a truly custom saddle or leather item for you.
Commitment to excellence
We cherish you and your horse's well-being by developing innovative yet artisanal crafted products. Please let us know if we can apply our experience, dedication, and expertise to your next leather project.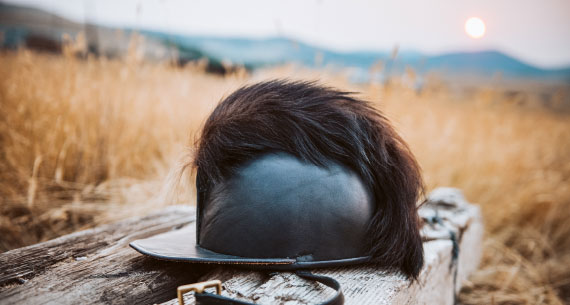 There is no perfection without special attention to every small detail.